Extensive facilities and grounds for, Weddings - Full or just Receptions, Corporate Events, Parties, BBQ's, Hog Roast and more.


All major credit cards
accepted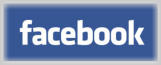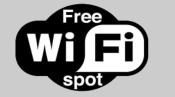 Circa 16th Century
Real Ale
Good Food
Friendly
Traditional
Atmosphere
Functions Catered
For
Beer Garden
Extensive Grounds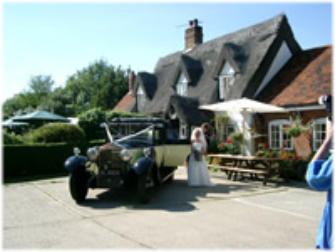 New Dawn
3.8%
A good traditional bitter that will appeal to those who
like a nice lightly hopped real ale with a bit of malt and
a nice finish. A cracking beer that'll suit almost all bitter
drinkers out there.
Region: Mayland, UK
Apprentice
3.9%
Strong hop aroma. Golden coloured with some fruit
flavour. A little dryness and bitterness in a crisp malt
finish.
Region: Mayland, UK
Doombar
4.o%
An accomplished balance of spicy resinous hop,
inviting sweet malt and delicate roasted notes.
A complex blend of succulent dried fruit, light roasted
malty notes and a subtle yet assertive bitterness.
Region: Cornwall, UK
Our range of Real Ales changes frequently, but here are a few examples
of what we have recently stocked.